Joachim
WYREMBA (CEO)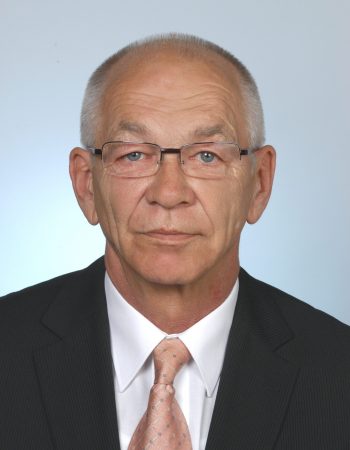 My name is Joachim WYREMBA. I am a German citizen and the CEO of "FC NORIS – German Players' Agent Agency".
Employment details
From October 1974 to the summer of 1979 I studied Mathematics, Psychology, Technology and Sports in Ludwigsburg/Stuttgart.

In September 2011, I obtained my Players' Agent License (License number: DFB00482) from DFB (Deutscher Fußball-Bund e.V.) in Frankfurt/Main as part of a written exam.

In August 2019 I founded  "FC NORIS – German Players' Agent Agency".

June 2023: Application for the new FIFA Players' Agent License for Players' Agents who have already passed the exam for acquiring the Players' Agent License before March 31, 2015.
My Player Agent Philosophy
I see my work as a Player's Agent in Cameroon and other African countries as my active contribution to helping people in Africa to have a better life economically. Every transfer of a player to a Club outside of Africa may enable a family to live more humanely and carefree in the future.
FC NORIS – German Players' Agent Agency
The player does not incur any preliminary costs as a result of the activities of FC NORIS. The Players' Agent Contract of FC NORIS strictly adheres to the specifications of FIFA.
The problem of age and identity fraud in African football is well known. FC NORIS refuses to enter into contracts with players who have falsified their age and/or their identity.
So that we are not constantly confronted with the problem of age and identity fraud, we focus our attention primarily on young, talented players who are trained in well-known, reputable Football Academies. FC NORIS itself places the players trained in the academies with clubs in professional leagues in order to prevent any age identity fraud.
Of course, we still scout players in professional leagues.
"Clean" football is very important to us and means a lot to us.
Reachability
You can contact me via the contact form on the website of "FC NORIS – German Players' Agent Agency" by email, or by calling the office number +237 653 22 83 19 (also WhatsApp).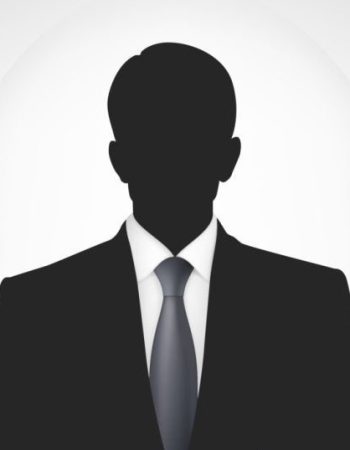 Marlyse WYREMBA (GS)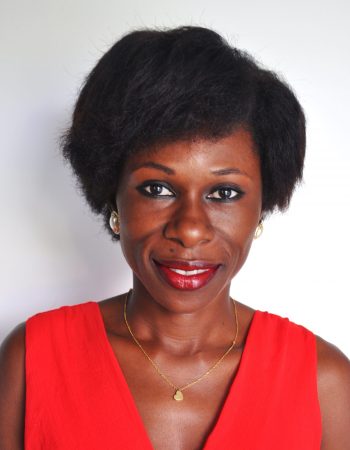 FC NORIS
I am the General Secretary of the players' agent agency "FC NORIS – German Players' Agent Agency".
My area of responsibility also includes maintaining contact with the players, organizing the elaboration of casting events in Cameroon.
Reachability
I can be reached by email using the contact form on the "FC NORIS – German Players' Agent Agency" homepage or by phone on +237 653 22 83 19 (also WhatsApp).
Nestor KAMGA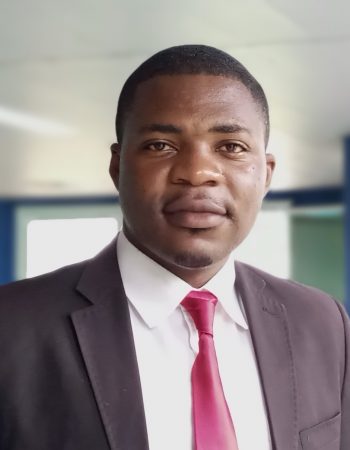 Employment details
As a freelance journalist I work for television and radio stations.
My sporting specialty is Cameroonian football and especially the professional field.
Due to my many years of work as a sports journalist, I know the two professional leagues, MTN Elite One and MTN Elite Two, in Cameroon very well.
FC NORIS
I make videos for FC NORIS in which the players have the opportunity to introduce themselves personally.
The videos are shown on Cameroonian television and can also be seen on the FC NORIS homepage in the player's profile.
To do this, I record videos of the players in which the players can only be seen in scenes of a game.
Reachability
I can be reached via phone number +237 696 43 32 20 (also WhatsApp) or via my email address: nestorsimka1@gmail.com
Head of Scouting Department "Cameroon"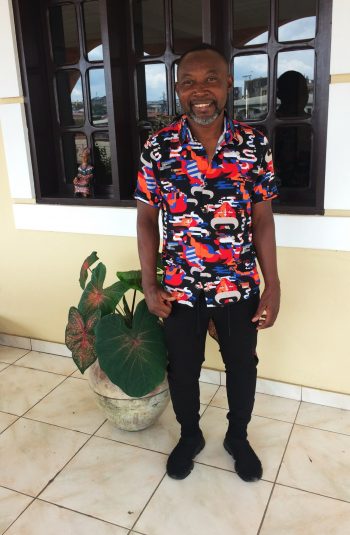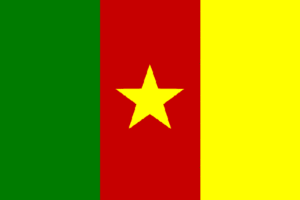 Cameroon – Douala
Telefon number and WhatsApp:
+237 – 698 40 87 00
e-mail adress:
bertrand.djiena@gmail.com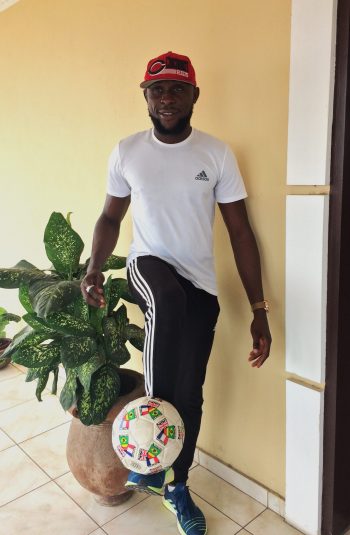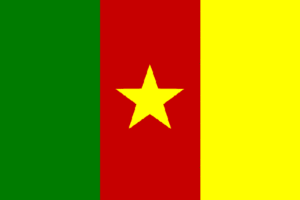 Cameroon – Kumba
Telefon number and WhatsApp:
+237 – 679 72 12 28
e-mail adress:
mukwelengoh1@protonmail.com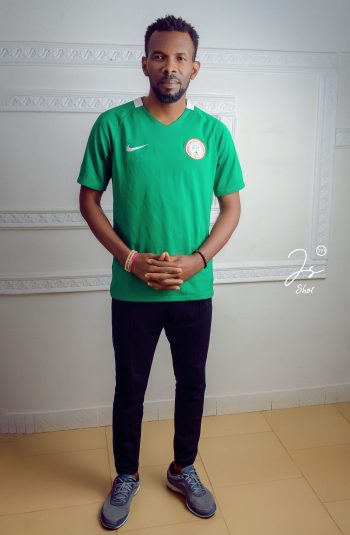 Nigeria – Abuja
 e-mail adress:
kelechiobialor3@gmail.com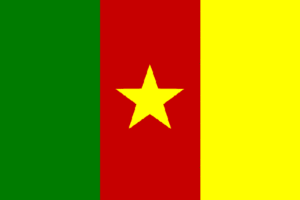 Cameroon – Yaoundé
Telefon number and WhatsApp:
+237 – 680 40 31 92
e-mail adress:
christianabouem10@gmail.com
Alain ATIOCK A BEYECK, Manager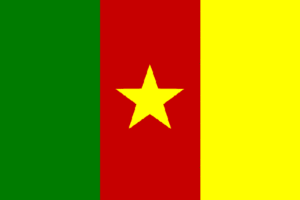 Cameroon – Douala
Telefon number and WhatsApp:
+237 – 699 34 85 88
e-mail adress:
alainatiock@gmail.com
Gambia – Faraba-Kairaba
Telefon number and WhatsApp:
+227 – 88 32 00 45
e-mail adress:
agentmr.jabang@gmail.com